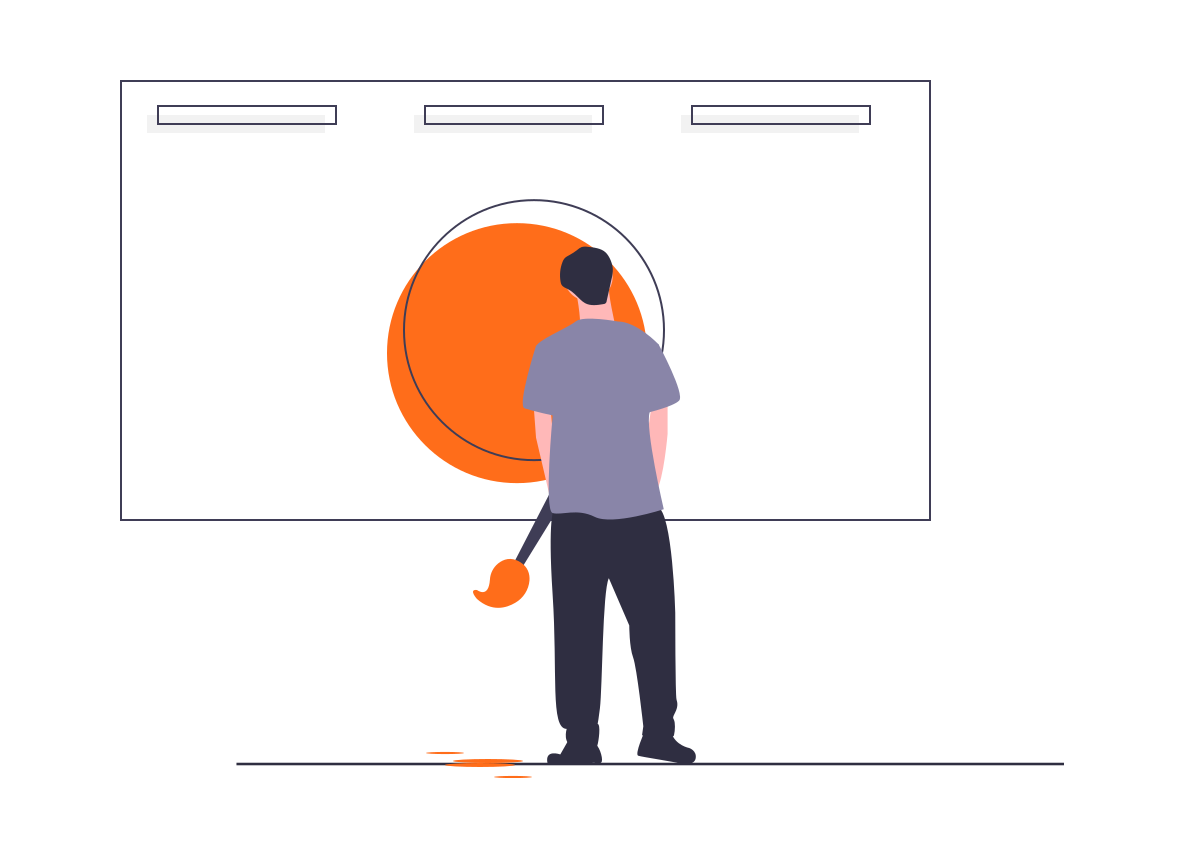 Design & Development
Your website is the face of your business. When people hear about you, the first thing they'll do is hit google. What happens next?
Can they find you?
When they land on that first page, what does it say about your business? If it loads slow, doesn't work on mobile or just looks really ugly, what does that say about what you're like to work with?
We build websites that look modern and professional, and are easy to navigate. They work just as well on mobiles as they do on desktop (a must these days for good SEO rankings).
So let's make you a site that shows off your best side.
Modern, Clean, Simple
Clean and easy to navigate websites sell more products to more clients. People want to be able to find the information they need.
Custom Designs
Every business is different, and has different needs. I'll design a unique website that will show all your business has to offer.
FULLY RESPONSIVE
All my pages are responsive, meaning they will view well on a mobile, tablet, laptop or large screen monitor. Your page will look professional, keeping up with technology.
SEO FRIENDLY
Each page has easy access for Google and all my sites are then set up with Google Analytics.
SECURELY BUILT
I use all best practices and host my sites on a premium host with daily backups.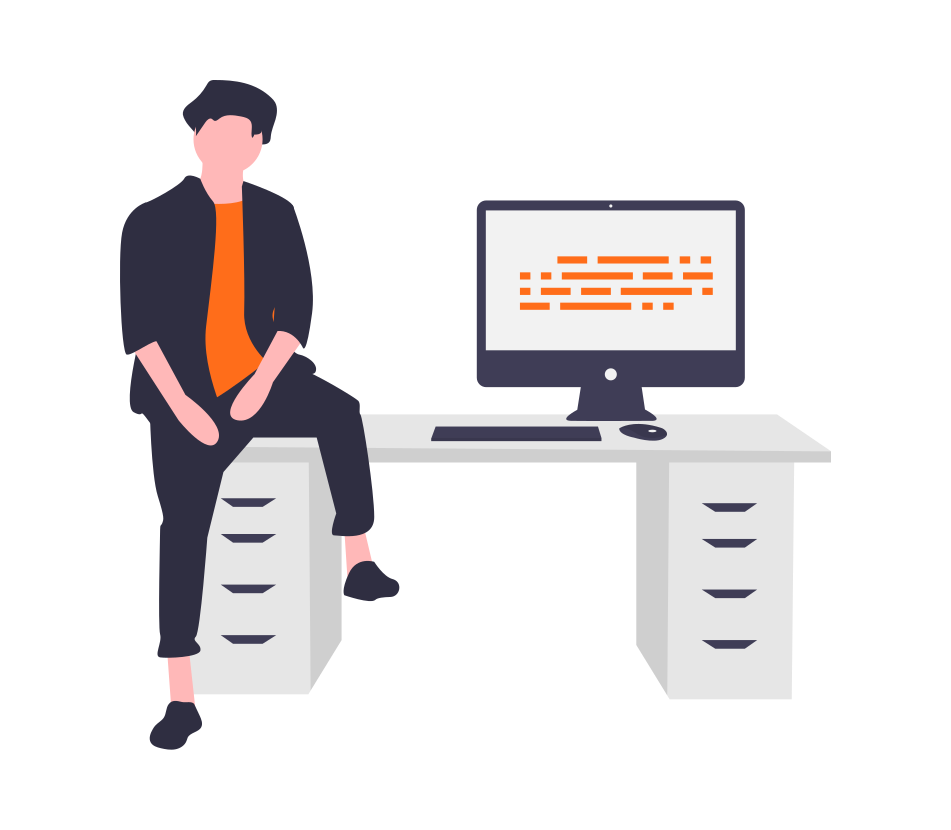 Website Care & Support
Once your site is up and running, we're still here and ready to help. You can choose to use our maintenance plan or you can choose to manage your site yourself and just call us in when you need some help.
Training
We provide full training after your site is built so you can make content and image changes by yourself. You'll also get access to videos so if you forget you can refer back.
Weekly Updates
We update our maintenance sites weekly and if there is a security update we will update them within 24 hours. We check in every day to make sure your site is looked after. Even when we're sick or on holidays. So your site will stay up to date and secure.
Daily Backups
Our websites are backed up daily, and we store them in multiple locations so you know you can always access an old version of your site if you need it.
Security Monitoring
Even when built with best practices it's important to keep an eye on any suspicious activity on your site. we'll  monitor any activity and will restore your site to the most recent backup if anything goes wrong.
Technical Support
If you forget how to do something or just get stuck, we're just an email away. We'll get back to you within 24 hours and will help you fix the issue or provide a video so you know how to do it yourself.
Website Changes
Our maintenance plans include 2 hours of technical support that you can use thougout the year as you need it. You can also purchase more at a discounted rate.