Does your Website Do its Job?
With the use of great design and development, your site will become your best and most valued worker.
Get Started
Design
I design awesome websites that are modern, user-friendly, and are built for conversion.
Grow
You can grow your business with the comfort knowing that your website is taken care of.
Collective Co.
Collective Co. is run by Cindy Fiala who is a wonderful consultant helping churches and businesses organize and run fluidly. The Collective Co website was a passion project for us where we simply wanted to give back to Cindy Fiala for all of the amazing work she does. Her website features a color-rich palette with a little bit of class added to match her lovely personality.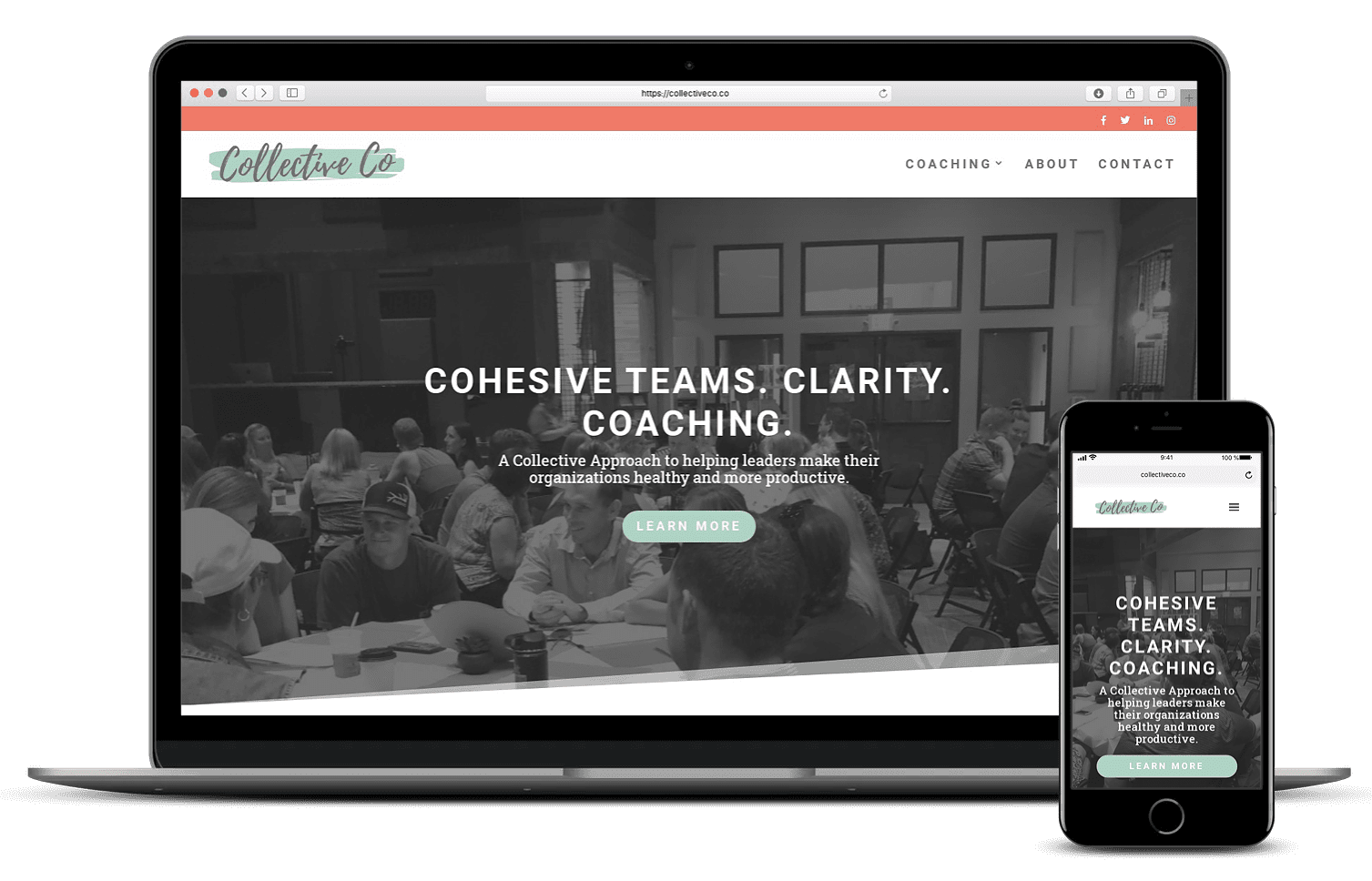 I'm glad I found Cody…His ideas keep coming for improvements and he's kept his focus on what we wanted.